Click and access some of our projects








You who are our customer and want to leave a testimonial send facebook (https://www.facebook.com/Brasil-Piscis-1613850712203019/?ref=hl) an e-mail to contato@brasilpiscis.com.br or by whatsapp +55 (11) 94704-4219, that we will publish it here! Remember that we need your full name!
Brasil Piscis puts its customers first! This page was created at the request of our customers who would like to share the experiences they have had with our service.

Dayene - Projeto Casa na àrvore " @casa_na_arvore1 " (Cliente Brasil Piscis - PR) - 09/05/2019 " A Brasil Piscis deu o maior apoio! Sem eles nós não teriamos conseguido esse processo de filtragem que ficou muito bom! Muito bom mesmo! O projetista Thiago deu o maior suporte, foi sensacional!"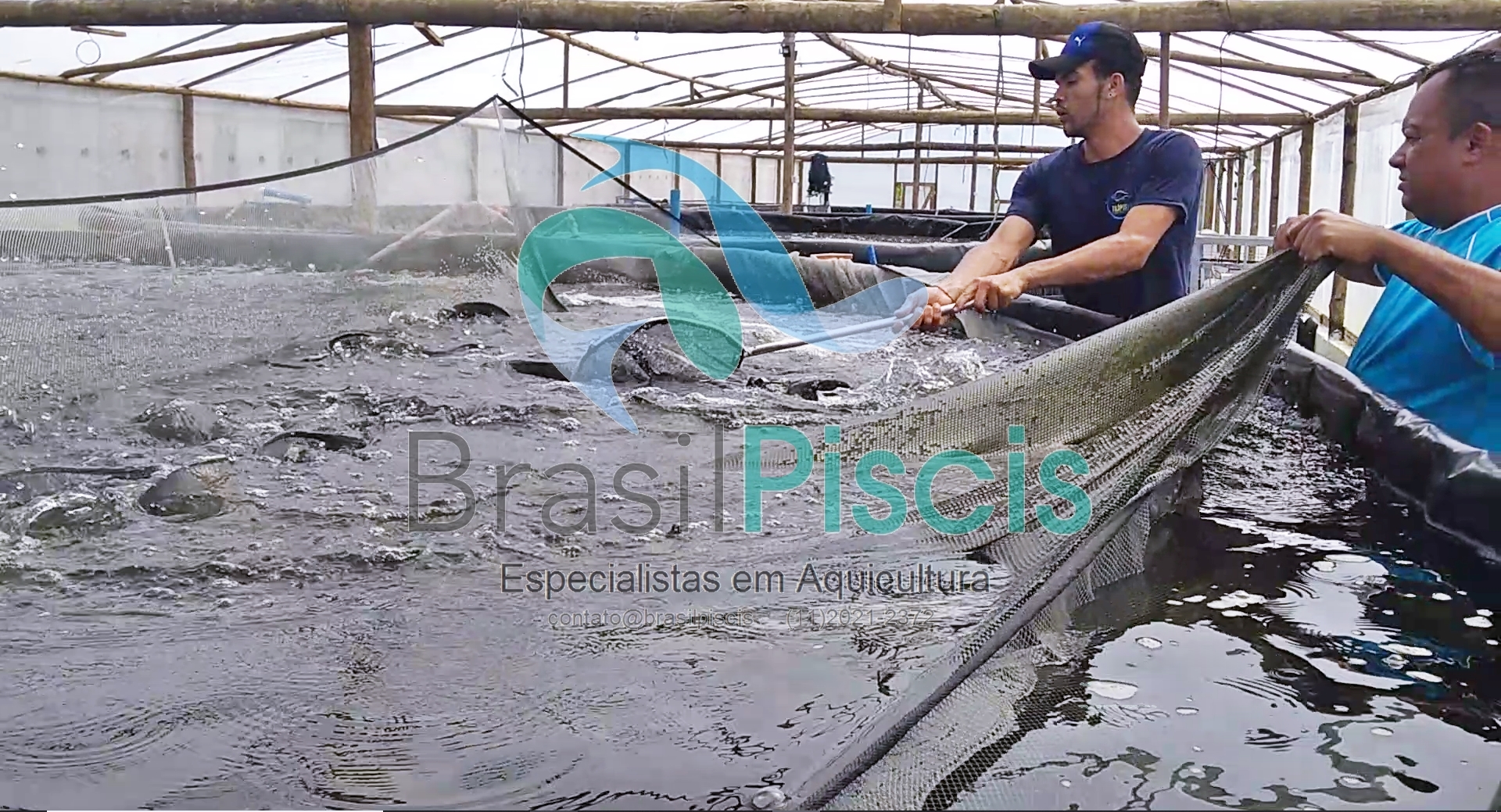 Luciano Kuosa (Cliente Brasil Piscis - SP) - 20/01/2016 - "Obrigado Brasil Piscis pelo ótimo projeto e execução do meu lago ornamental. Obrigado!!!!!!"

Antes Depois

Werner Simões (Proprietário de Piscicultura - SP) - 08/01/2016 - "Passei por uma grande dificuldade ao contratar uma empresa para montar minha piscicultura, materiais caros, instalação sem a menor atenção, dimensionamento ilusório, que no final me renderam muito dor de cabeça e prejuizo! Que por fim graças a Brasil Piscis em um ano de muita luta e trabalho conjunto conseguimos regularizar os padrões físicos e quimicos, assim como o sistema de oxigenação, filtragem e muito mais! Recomendo para quem vai iniciar e para aqueles que estão com problemas."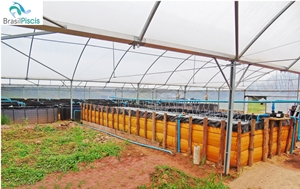 Ernesto Quirino Xavier (zelador edifício Vilar do Prado - SP) - 13/11/2015 - "Efetuou a reforma do encanamento e a troca de nossos equipamentos da fonte que estava parada a anos. O atendimento foi exemplar! Superou nossas expectativas, recomendo com certeza!"



Rogério Morales (Cliente Brasil Piscis - SP) - 23/10/2015 - "Atenção, Profissionalismo e preço justo, são algumas das caracteristicas da empresa BrasilPiscis. Precisei de uma orientação técnica para resolver o sistema de filtragem do meu lago, entrei em contato com a empresa por telefone, fui atendido pelo Rafael Foresti que foi muito atencioso, após expor meu problema ele sugeriu uma visita técnica, foi feito uma análise das condições do lago e ele sugeriu algumas melhorias e indicou os equipamentos necessário para solucionar o problema. Após o primeiro contato com a empresa, em menos de uma semana o problema esta resolviso com um preço justo e minha satisfação garantida. Obrigado equipe BrasilPicis.."